In my blog article, What are MEP Plans, I discussed the first half of the infamous Plans and Specs. In this article I am going to take you through the most common specification format there is, the Construction Specifications Institute Master Format.
What is a specification?
A specification is a set of design criteria that detail out how a system should be engineered. Specifications are all around you in your everyday life.
When you look at the requirements for your BAS software, you are looking at a specification. When you look at how many gallons of oil your car contains, you are looking at a specification.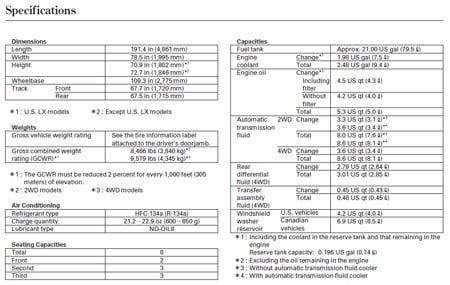 In the world of BAS, the primary specification format is the CSI MasterFormat. You may hear it casually referred to as CSI Format. So, what is it?
What is MasterFormat?
MasterFormat is a list of specifications that follow a very specific format. It was created by the Construction Specifications Institute (CSI) and it is the industry standard for specifications.
It provides a master format (hence the name) for project designers to follow when they create their projects.
How is Master Format Structured?
It is broken out into a series of divisions. Each division consists of a series of subdivisions that add greater detail to the main division.
For example, in the current MasterFormat layout, Building Automation falls into Division 25. However, under Division 25 there are a series of subdivisions.
An example of this would be 25 90 00 which is Integrated Automation Control Sequences.
A typical subdivision will break out into 3 or 4 sections. Those sections are:
General
Products
Execution
Sequences (sometimes)
General
General gives the general data related to the specification. I look at it as the administrative section of the specification. It defines things like scope of work, meetings, submittals, warranty, etc...
Products
The products section describes the physical details of the products that will be used. These are details around what kind of sensors, controllers, etc...
Execution
The execution section describes how projects will be executed. This section covers the installation standards and methods expected of the installer. I don't think I need to dive further on this :-D
Sequences
Occasionally this section is included but not always. This section will detail out how the BAS will control various systems. I've seen this work two ways. Sometimes the sequence will be included in Div 25 (that's short for division and it's how we say it in the construction world).
However I also sometimes see the engineer reference the SOP (short for Sequence of Operations) in Div 23 (which is the HVAC division).
If the engineer is referencing Div 23 they will usually, but not always, call it out in the Div 25 section so be careful!
What does a BAS Specification look like?
Rather than copy and paste sequences into this blog post I've linked to Penn State's BAS Specification site. This is one of the better sites and I know it will really help you understand what specifications look like.
Conclusion
There's a lot to know about CSI format, but it's not that hard once you get the hang of it. What's your experience been with CSI? Got any good specifications you'd like to share?
Let us know in the comments below!